Mark Meuser for Secretary of State
&
Todd Spitzer for District Attorney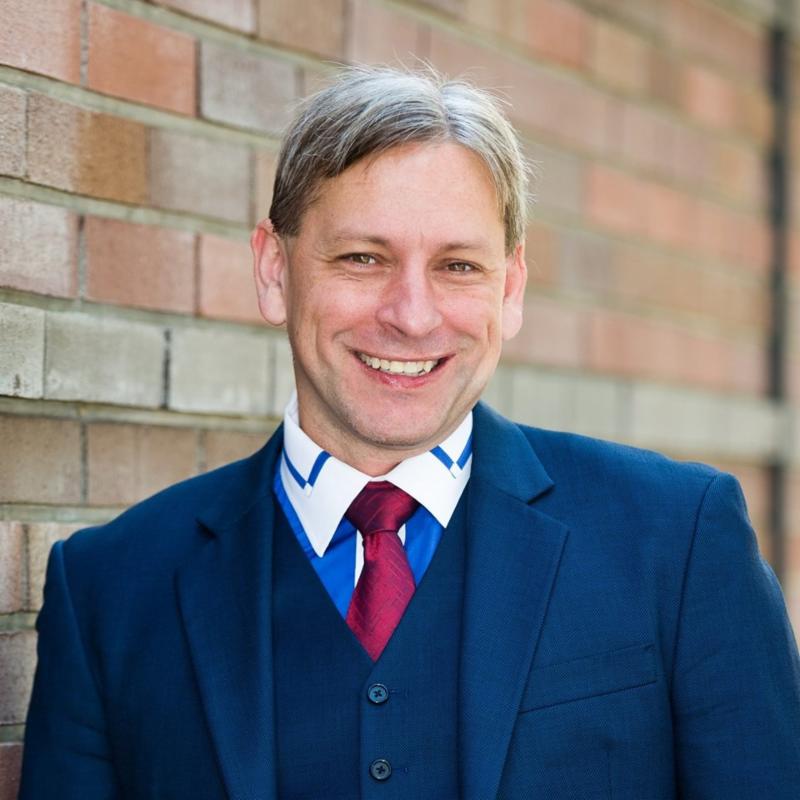 Meuser's priority is to guide the Secretary of States office out of the antiquated 19th Century and into the 21st Century. The people of California deserve an open and accessible government that works for them, not against them. California needs a Secretary of State who will fight to protect the rights of citizens to vote and petition their government.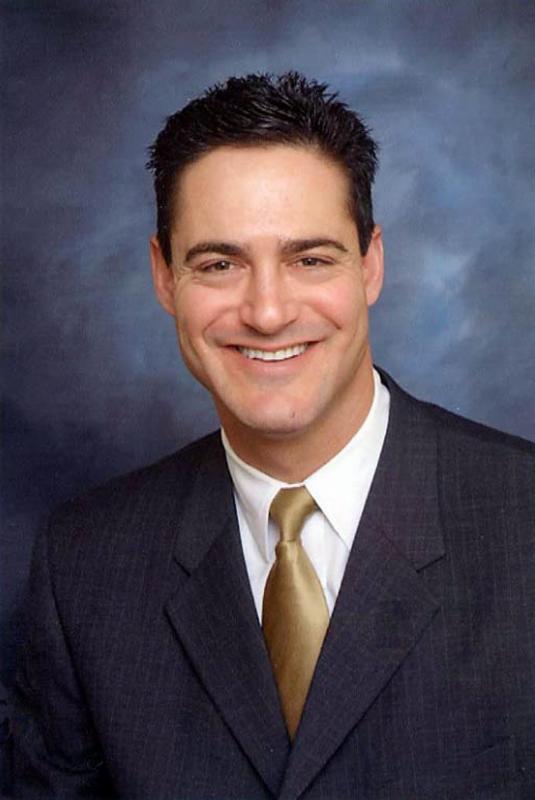 In Todd's own words; "I'm running for District Attorney to be an advocate for every victim that has been let down by Tony Rackauckas. Every community deserves protection from criminals.You can trust I will uphold justice, fight for our civil liberties and act as a model of ethical conduct with honesty, integrity and complete transparency. Together we will build a safer and more prosperous Orange County."
Join us to hear more about their experience and ideas for changing the great state of California for the better and once again making our home a wonderful place to live!
1 RSVP